Harding Dental Center
General, Cosmetic, and Restorative Dentistry Office Location
313 Harding Pl Nashville, TN 37211
Email Us
info@HardingDentalCenter.com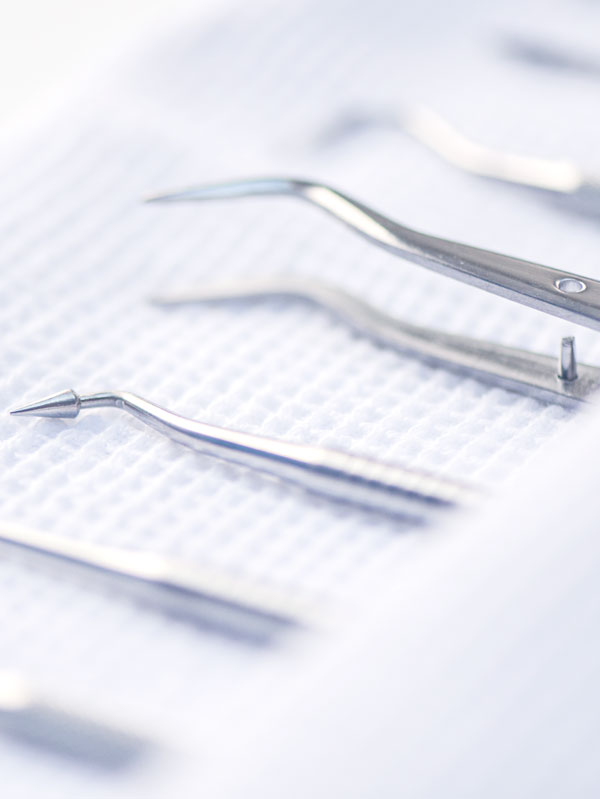 Welcome to Our Practice
Our dentists are highly trained, experienced and leaders in all procedures. With over 30 years of experience serving the Nashville Metro area, you can trust us to help you make the right decisions about your dental care.






Don't rush when you brush!
Visit your dentist once in 6 months
Harvey L. Latimer, DDS
Our office has a relaxing, friendly atmosphere where everyone remembers your name and treats you with the care and concern they would their own family. We listen to you, explain procedures, consult with you and keep you informed every step of the way. "Personal care and communication with our patients is of utmost importance to us. 
Dental Care for The Whole Family
We take care of patients from the age of 2 to 102 proudly serving gentle dentistry services for many years.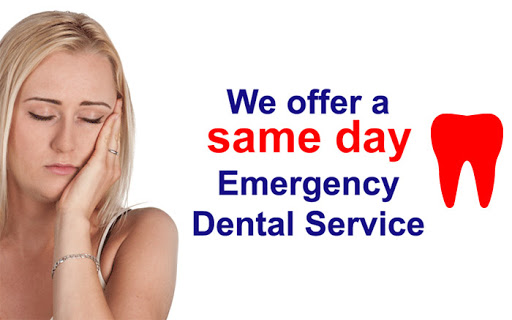 We are A Full Service Dentistry Practice
we are able to make your dental visits more comfortable and reduce the amount of time you need to be in the chair.
Excellent service, great staff Dr. Harvey L. Latimer, DDS comes highly recommended
Thank for all you have done for me over the years. Can't wait to see you when I come back.
Dr. Latimer is great and gentle, two qualities that I need in a dentist.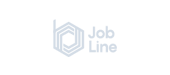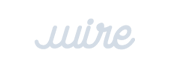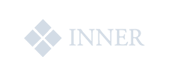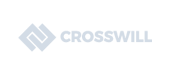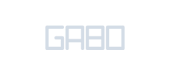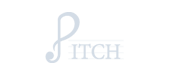 Call: (615) 320-1805
313 Harding Place, Nashville TN
Working Hours
Monday-Saturday 8am-5pm.
Free Consultation
Dr. Harvey L. Latimer, DDS